Ok, shameless plug for my friend's newly opened Etsy shop,
Little Birdie Knits
, but it's amazing! She makes these really beautiful knit hats for babies, and she's putting the money towards adopting 2 sweet boys from Russia. She and her husband are currently in-process, and adoption is not cheap!
Plus, she is selling these for a really decent price for handmade knit hats (just $8, $10, or $12!!). And on top of that, for the rest of the month of October, all hats have already been marked down 20% so that you can get a head start on buying some holiday gifts for any new babies in your life :)
Oh, and she takes custom orders in case you see one you'd like to have in a different color :)
(Click pictures to go to listing)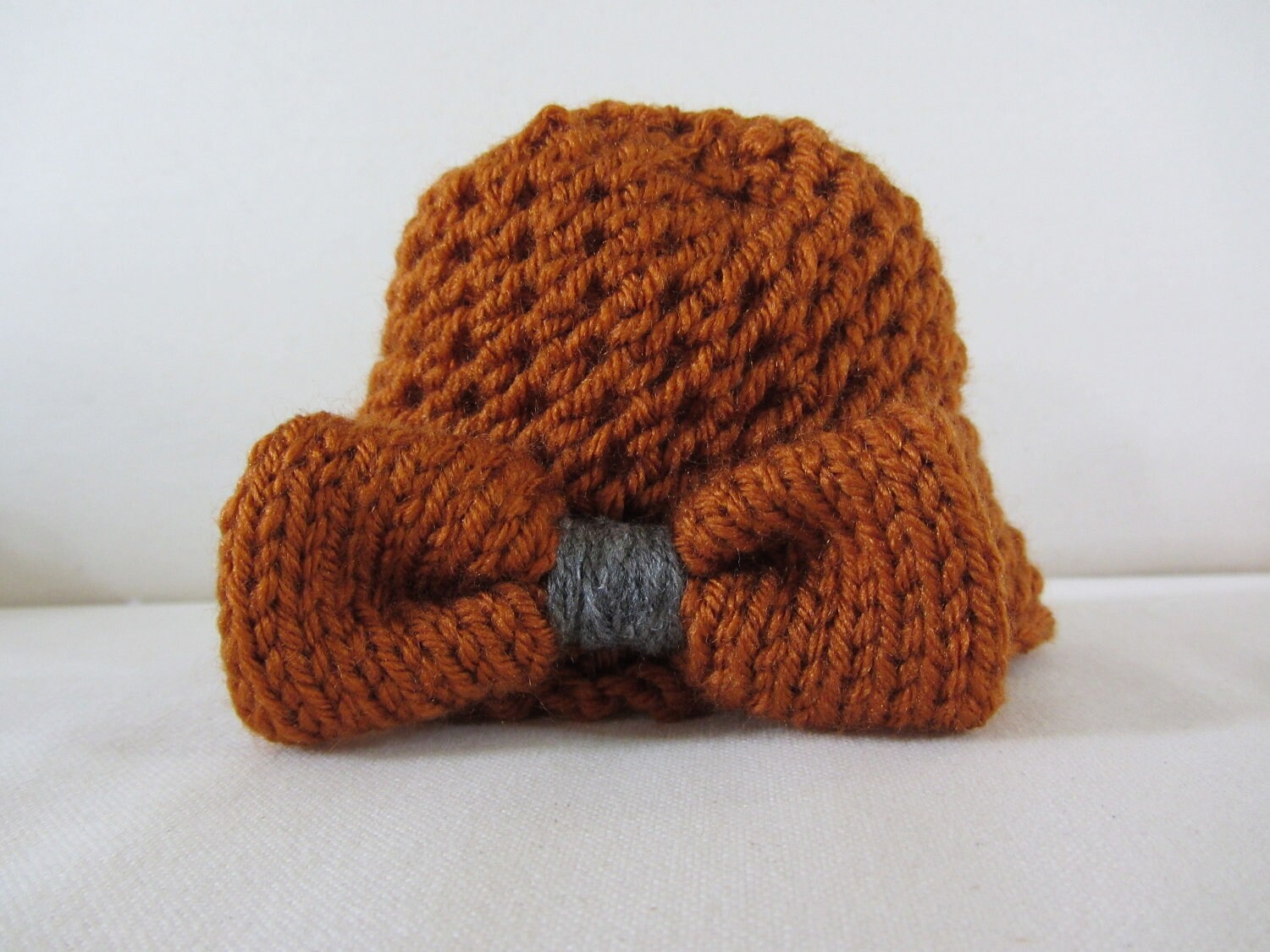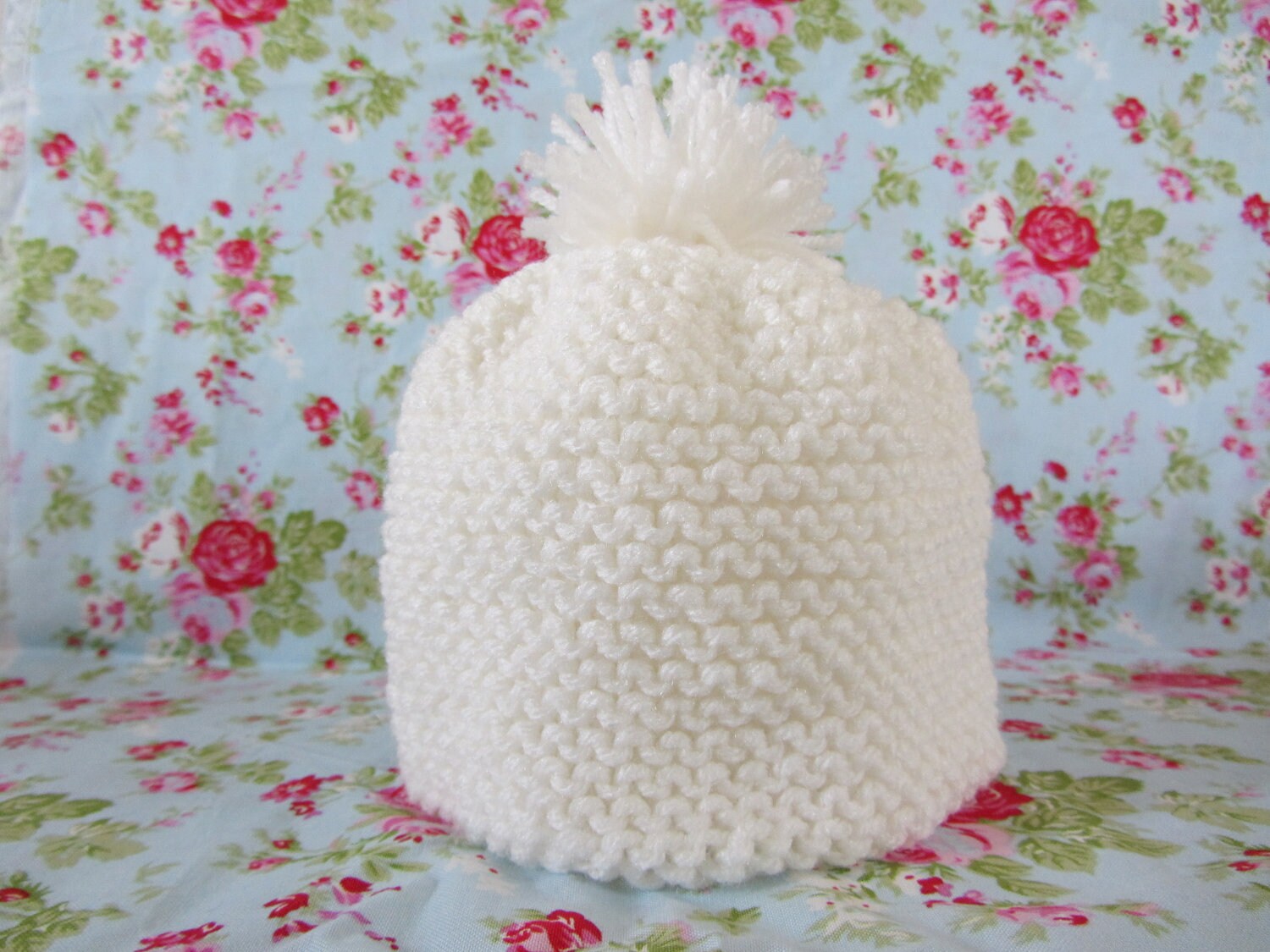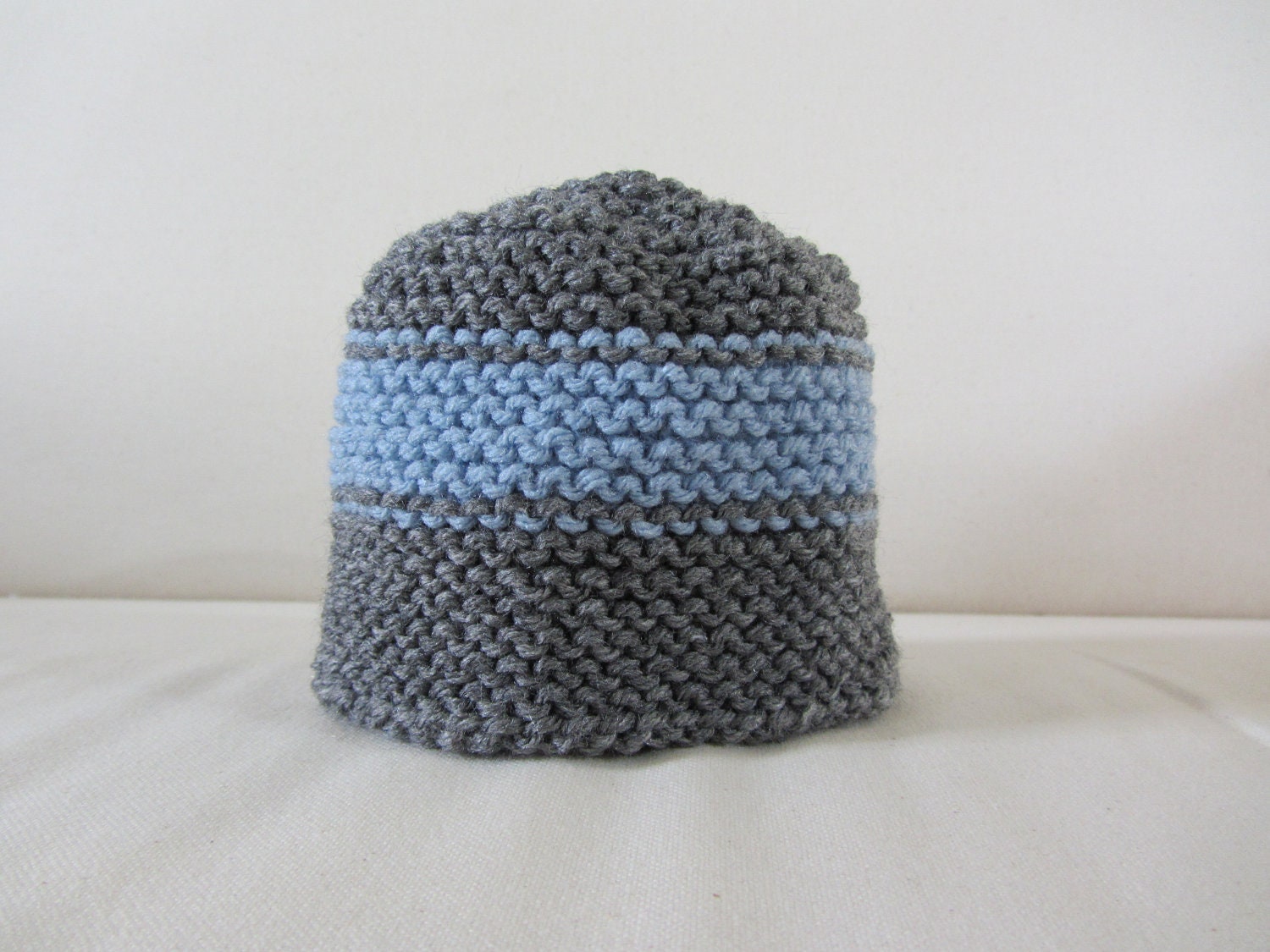 Check out the Little Birdie Knits Etsy shop!